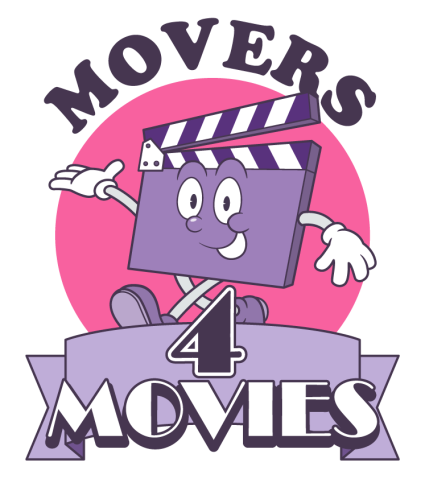 Film and Television Logistics
A successful film or TV production is only as effective as the people working behind-the-scenes. It takes a collaboration between many professionals to create a film or TV series.
For this reason, it's important to have good TV and film logistics to make sure that all the necessary tools and resources are transported from one location to the next during production of the film or TV series in question. This is a service that we are happy to help provide.
0333 123 0240
What We Provide
We use our fleet of vehicles to help transport a wide range of items relevant to production of a film or TV series for your business. Whether this is props, filming equipment, or costumes, we guarantee professional transportation in a safe way, using all of our industry knowledge, to secure your items in a non-harmful manner.
We can offer you access to vehicles up to the size of a Luton van, with as many vehicles as you need available to transport your props and equipment in safety and security. As a film and TV logistics company, we recognise the importance of shouldering our part of the responsibility to make sure that your production is a success, and we aim to give you a five-star service.
Working With You
We know how important it can be to get reassurance that your film production is in safe hands, which is why we work closely with you to discuss transportation arrangements and logistical solutions. All of our vehicles are trackable, and can be contacted at any point to get a progress update on transportation. We use modern methods for securing your items, and will happily discuss specific needs with you to make sure you're happy.
We cover the whole of the UK, so regardless of where you need to film, we can help. We routinely transport large quantities of film production equipment to remote locations across the UK to help with location shoots, so we are very flexible.
Partners You Can Trust
Naturally, we want to be partners that you can trust. That is why we turn up on time, according to schedule. We make sure that we keep you apprised of any developments that happen on the road, like traffic delays or pit stops for fuel, because we know how important it can be to stay aware of what's going on.
We know how important it can be to work with trusted partners on a film production. Everybody, no matter how big or small their role in the production is, has the responsibility to deliver the highest quality to ensure the success of the shoot. We are committed to doing that.

0333 123 0240
Please feel free to contact us if you have any questions or queries about what we can provide. A member of the team would be more than happy to discuss your specific needs and arrange a long-term logistics solution for the duration of your production. We're here to help.
---
All content 2023 Movers4Movies.com